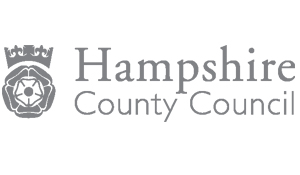 Informed as works progressed
"I also wanted to pass on compliments that I have had from the school regarding your Site Manager's performance throughout the job. The Business Manager told me that your Site Manager had worked very hard in all-weather conditions to move the work forward safely and his interpersonal skills were excellent. Your team kept the school fully informed of work progress and had accommodated the school where ever possible to facilitate the transit between buildings on all phases of the work. Well done to the team, the school were very impressed with your work and conduct."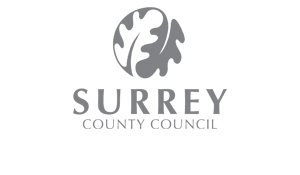 Good job all round
"Thanks for all yours, Craig's and the teams work on the project. Kept The School Fully Informed of Work Progress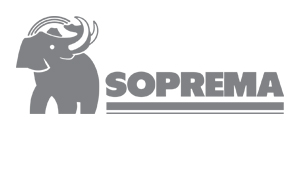 Very high standard
"I have to say I have carefully monitored this project from start to finish. This is a particularly exceptional roof, in the way of neatness and waterproofing standards. The fine detail work shown in the pictorial data is of a very high standard. The WEG operatives on this project should take all credit for this. Much thought and planning has gone into creating the finish that has been achieved here."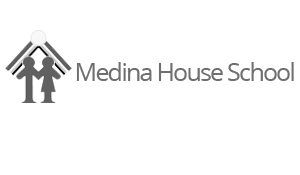 Very impressed with the service
"We were very impressed with the service from West End Group, it is fabulous to have a watertight roof at last!"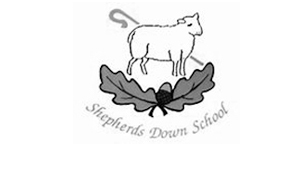 Lovely builders!
"Don't just take our word for it... Thank you for our new Building & for being lovely builders! With Love From all the Children"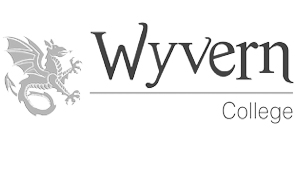 Wyvern College Re-roofing and window walling project
We are very pleased to say that this project undertaken by West End Group has been managed and prosecuted extremely efficiently and effectively. We have worked with West End from the outset through to completion and all aspects of the process have been undertaken very professionally and the work completed to a very high standard. On a day to day basis the construction site was managed very well and the College now boasts a much improved teaching block. The work was completed within budget and ahead of schedule- always a bonus for a school project.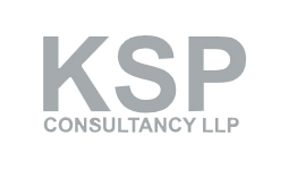 Completely professional and easy to work with...
As consultant Quantity Surveyor's and Contract Administrators we have had the pleasure in recent years of working alongside West End Group on several school refurbishment projects in Hampshire. We have always found Steve and his team to be completely professional, easy to work with and sensitive to Client concerns. West End have a can-do, non-confrontational approach which gives confidence of a successful project delivery and we look forward to working with them again in the future.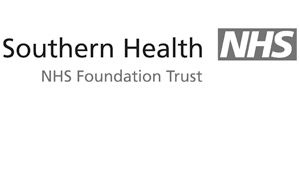 I would gladly recommend West End Group to any client
West End Group have carried out a number of projects at the Royal Bournemouth hospital. They have always carried out works with due diligence, completed projects on time and to budget. The whole team have shown professionalism in all aspects from estimating, surveying, project programme management, project construction and delivery. They have worked in various locations such as open warded areas, live laboratories and clinical locations and the team make sure the client work environment is not compromised at any time. I would gladly recommend West End Group to any client. Colin Simmons MCIOB Project Manager Royal Bournemouth and Christchurch Hospital NHS Trust.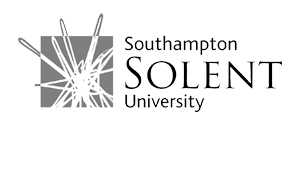 Within budget and to an excellent finish
West End proposed an alternative window system at tender stage which met with our performance and budget requirements and proved pivotal in getting the project off the ground. The project required careful planning to complete phased window replacements around a live building and West End were able to accommodate all of our site and project requirements, delivering the project on time, within budget and to an excellent finish.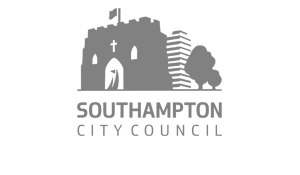 Pro-active approach from start to finish
Southampton City Council contracted with West End Group to carry out re-roofing and refurbishment/conversion to a local warehouse building to accommodate a number of relocated City services including the district street cleaning team and their fleet of vehicles. West End demonstrated a pro-active approach from start to finish throughout two phases of work. A willingness to solve problems on site and a sensible financial approach contributed to a successful outcome regarding the construction work.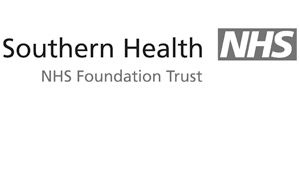 Great working relationship assisting
Following the successful completion of the scheme on time and on budget forming a great working relationship assisting the positive outcome of the scheme.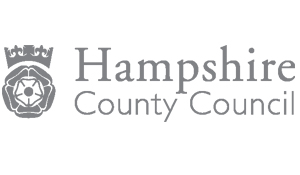 The works were undertaken on time and to an agreed contract programme
West End Roofing Construction Limited were appointed as Main Contractor by Hampshire County Council, to undertake the replacement of slate roofing at South Wonston Primary School, during the summer of 2016. The works were valued at approximately £208,000 and included the replacement slate and felt roofing, with the upgrade of internal ceilings, lighting and associated fire alarm service alterations. The Contractor's Team co-ordinated the works with Property Services Project Team, provided an excellent level of communications with the School, given that the works were in part undertaken during normal term time curriculum needs, with all sensitive works and access planned for the School's summer holiday break. The works were undertaken on time and to an agreed contract programme, using JCT Intermediate Form of contract, with the new construction and materials delivered and installed to a high standard of workmanship, including all aspects of site Health and Safety that were very well managed and without incident. I would recommend using this Contractor again on similar scheme's, through our normal procurement process, for the undertaking of roofing and construction works.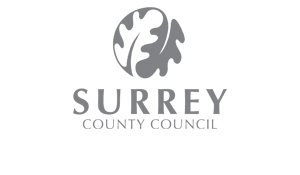 Successfully completed to a high standard
The work was successfully completed to a high standard on time for the staff and students' return in the new term. On completion, Surrey County Council and Ottershaw Infant School have complete peace of mind their roof is covered by an insurance backed guarantee for 20 years